NAIDOC week, which is celebrated annually in the full first week of July, stands for 'National Aboriginal and Islanders Day of Observance Committee'. Click on the image to read more.......
Schools across the Diocese participated in a number of events throughout National Reconciliation Week (27 May - 3 June) taking part in Australia's ongoing journey in achieving reconciliation and unity with Aboriginal and Torres Strait Islander peoples. Read more...
Categories: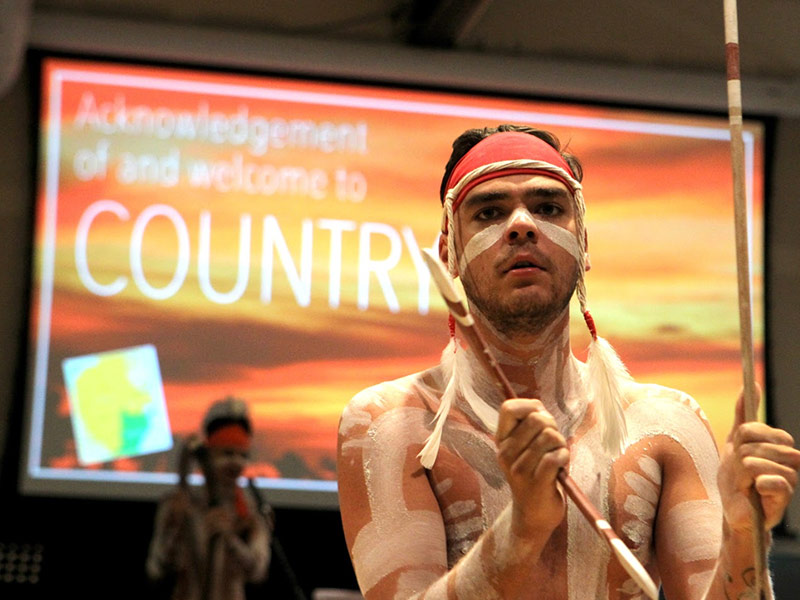 As students across Western Sydney and the Blue Mountains continued their preparations for the beginning of the 2019 school year this week, more than 500 Principals and Leaders of Learning gathered at Rosehill Racecourse for Catholic Education Diocese of Parramatta's (CEDP) annual System Leaders' Day. Read more...
Categories: